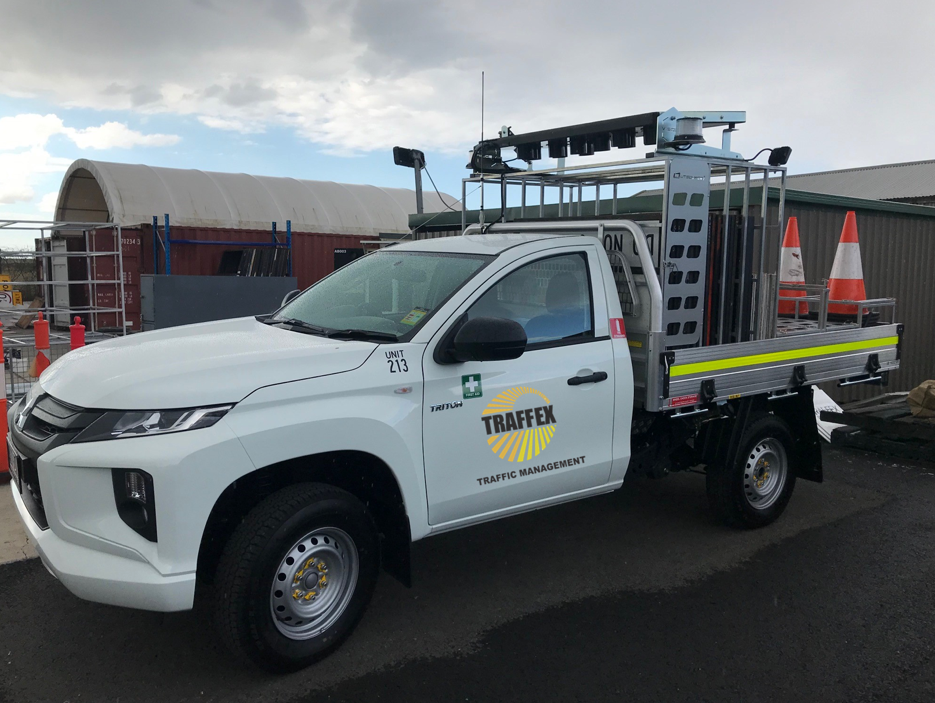 About Us
Traffex Australia Pty Ltd (Traffex) was founded in 2010 in Brisbane and is now under new ownership effective 12 August 2019. The team at Traffex bring with them a wealth of knowledge within the Traffic Management and Civil Construction sectors with over 85 years collective experience and knowledge.
Operational reputation is extremely important to us, which is why we supply only the best Traffic Control Solutions and Resources to the market.  What we believe sets us apart from other companies is whether it is the Chief Financial Officer or our latest newly trained recruits, all workers are actively involved in the day to day operations of our company and interactions with our Clients.
Our operating model allows us to reduce both the labor and plant components, which ultimately reduce client costs. The 'knock on' effect of our approach is a simple three-fold method:
• Safer working environment
• Higher standards of practice
• Cost efficiency
From Design and Permits to on-site Traffic Control, Traffex provides an efficient approach to provide exceptional service and value for our Clients. Further to these services Traffex can arrange for self-resourcing for our Clients including embedded resources.